Licensed | Insured | Accredited | Tree Service
Bellizzi Tree Service is fully licensed, insured and accredited with the TCIA
(Tree Care Industry Association)
Bellizzi Tree Service has been serving customers for over 25 years with ISA Certified Arborists and Estimators who know and understand all aspects of tree care.

All tree service is uniquely tailored to each individual request. We use current industry standards and procedures for getting the job done right the first time, while following utmost safety standards.
SERVICES INCLUDE
SPECIALISTS IN GREENERY CARE
COMMERCIAL & RESIDENTIAL TREE SERVICE
Bellizzi Tree Service has been providing tree service in the Valley for over 25 years. We provide customers with an economic solution to what can sometimes feel like a big problem.
In addition, Northern California is well known as a lush greenhouse for beautiful trees and plants. From the Giant Sequoias throughout the region, to the tall Redwood and Cedar trees, Sitka Spruce trees, as well as various Pine trees including Ponderosa Pines trees, people throughout the valley are faced with regularly maintaining these beautiful trees that grow and thrive in the region.
Visit us at Yelp to read our reviews and see just why we are so highly respected in the business.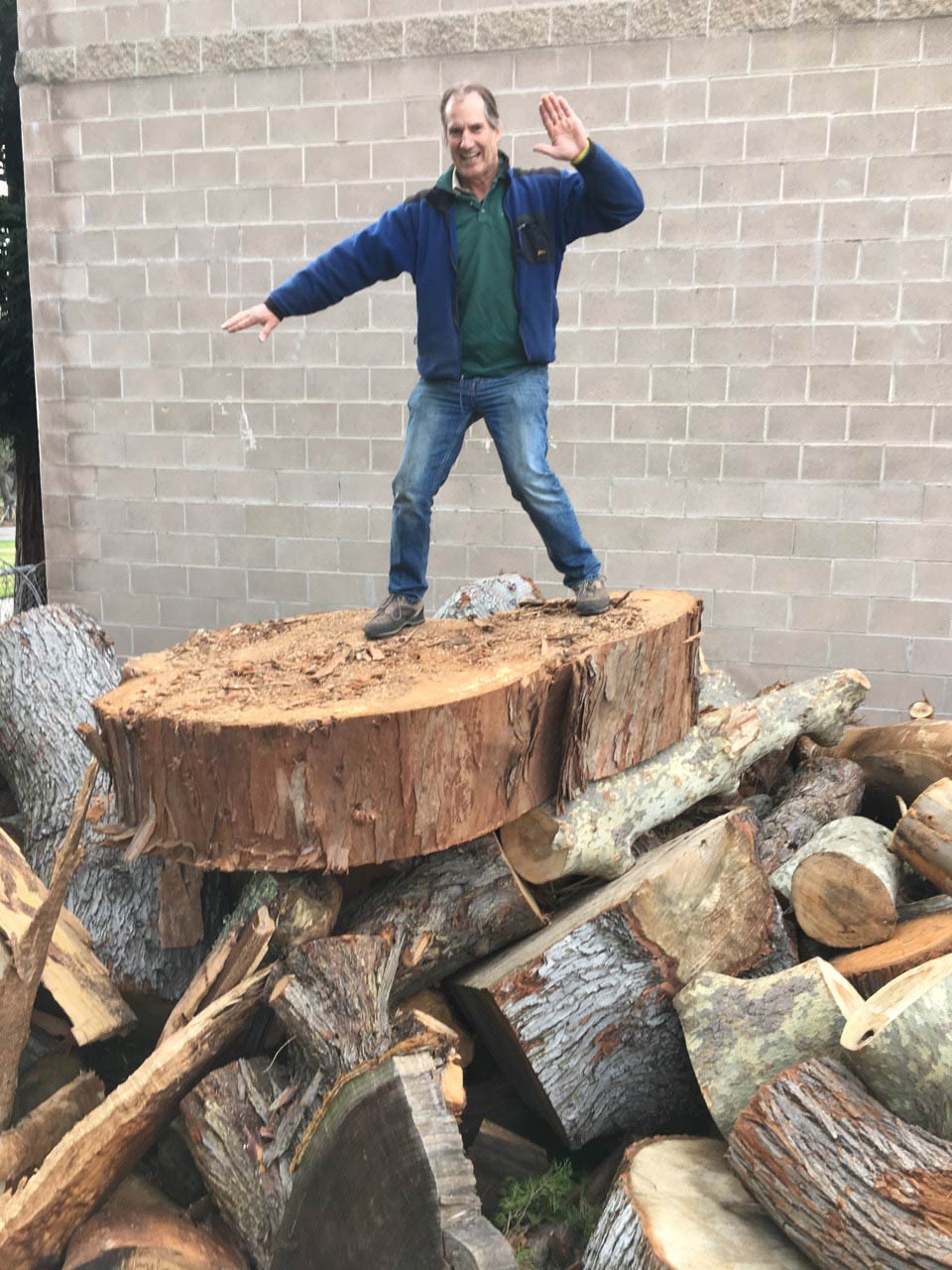 Did You Know?
In many cities in the SF Bay, the homeowner is responsible for the trees in parkway strips, along with any damage they may cause. If you are wondering what type of tree you may have on your land or property, this helpful Urban Key Tree Website can help you determine the tree species!
Make sure your trees are safe for you and others!
At Bellizzi Tree Service, we care about our customers satisfaction. We are available to answer your questions and deliver the best service to you with every detail.
MAINTENANCE SERVICES AVAILABLE
GREEN OPERATIONS
Did you know that at a permit is required to remove any ordinance sized tree, which is a tree with a trunk circumference of 56 inches or greater measured at two feet above grade? Bellizzi Tree Service can help you with our tree removal service.
In addition, if the tree is dead, a Dead Tree Removal Application is required and there is no fee.  If the tree is alive, then either an administrative Unsuitable Tree Removal Application (see below) is required or a Live Tree Removal Application is needed.
For multifamily residences, commercial properties, and industrial properties, a permit is required for the removal of trees of any size. You can visit the City of San Jose Government Website to learn more.